Innovative and Trustworthy Pet Education
From the publisher of Animal Wellness (AW) and Equine Wellness (EW) Magazines and Innovative Veterinary Care Journal (IVC)
Learn from professionals with ease through the Animal Wellness Academy, an educational platform that delivers only the most reliable and trustworthy pet health information.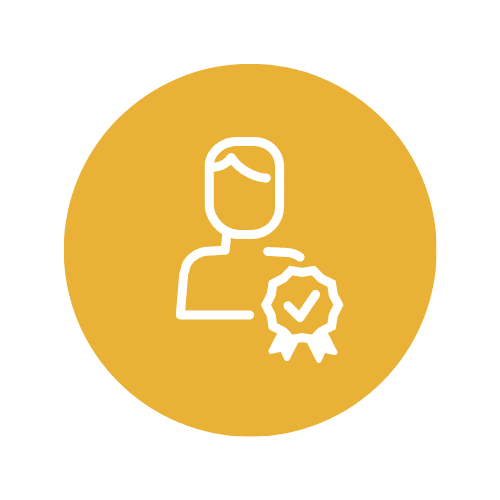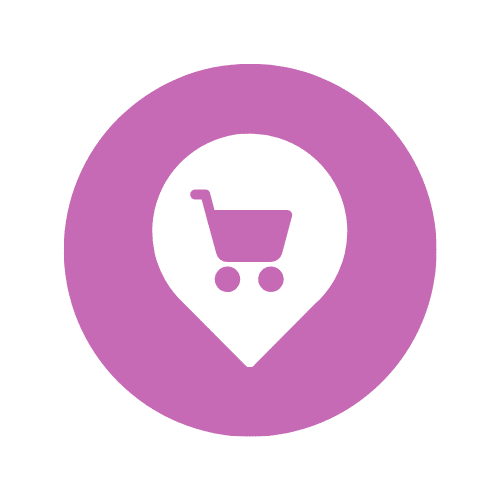 Amazing Innovative product deals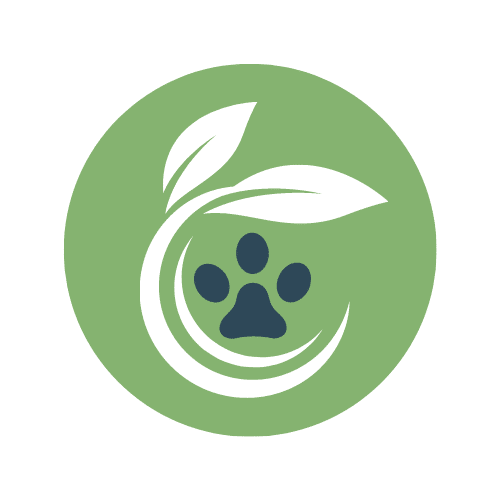 Top Integrative Veterinarians
Hi Quality Product Manufacturers
150+ Micro Certificate Pet Courses
Over 2000 Industry Expert Educational Articles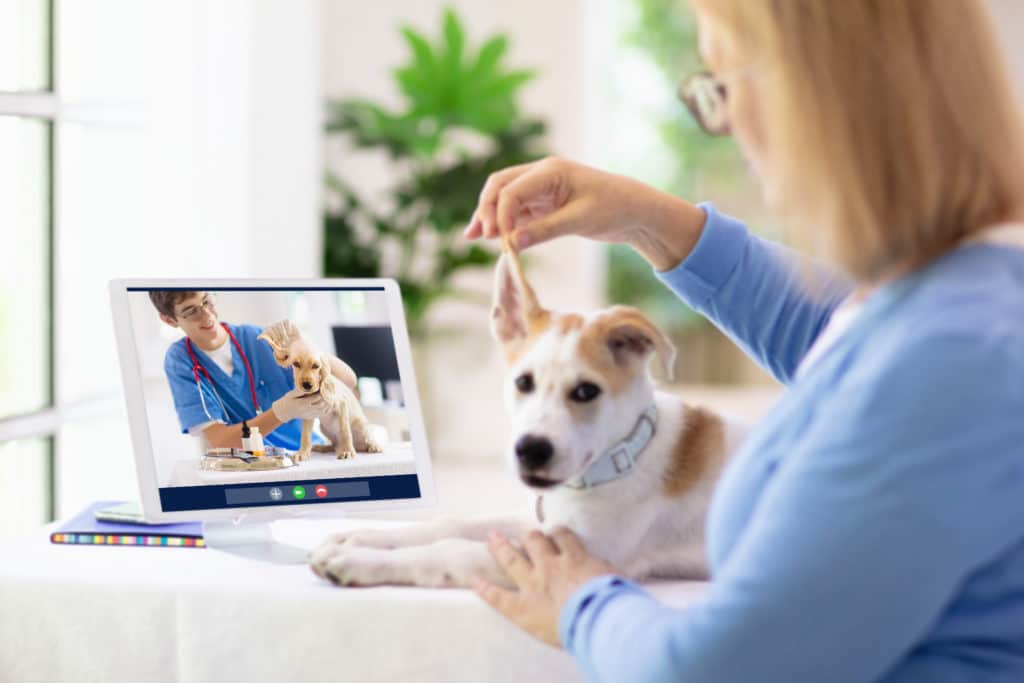 Access the most innovative educational information.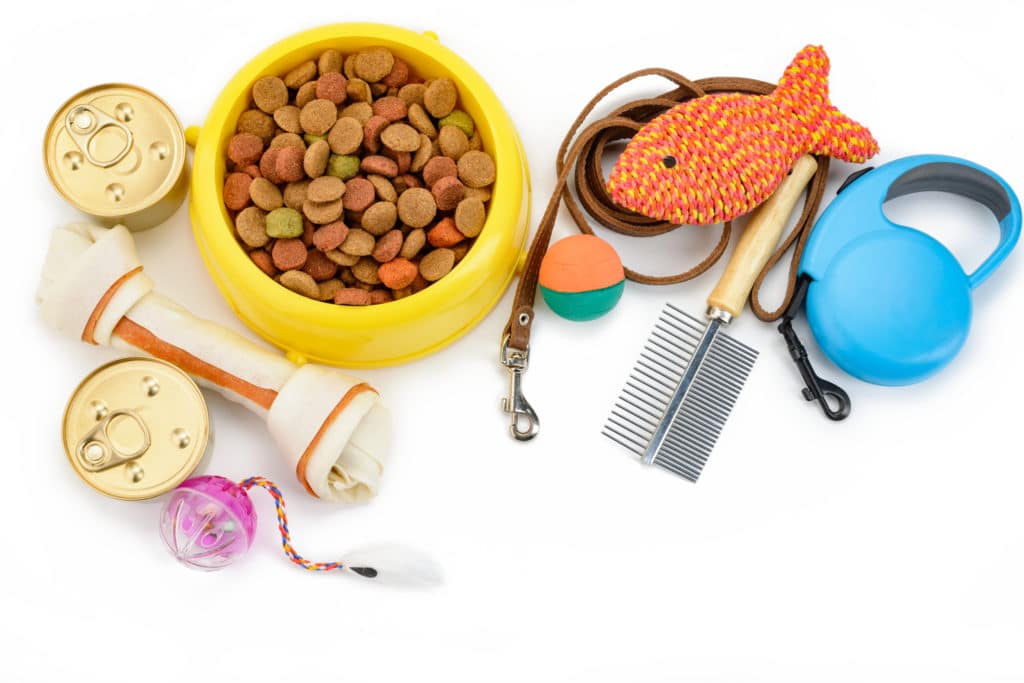 Save on hundreds of amazing products with these exclusive show specials and coupons.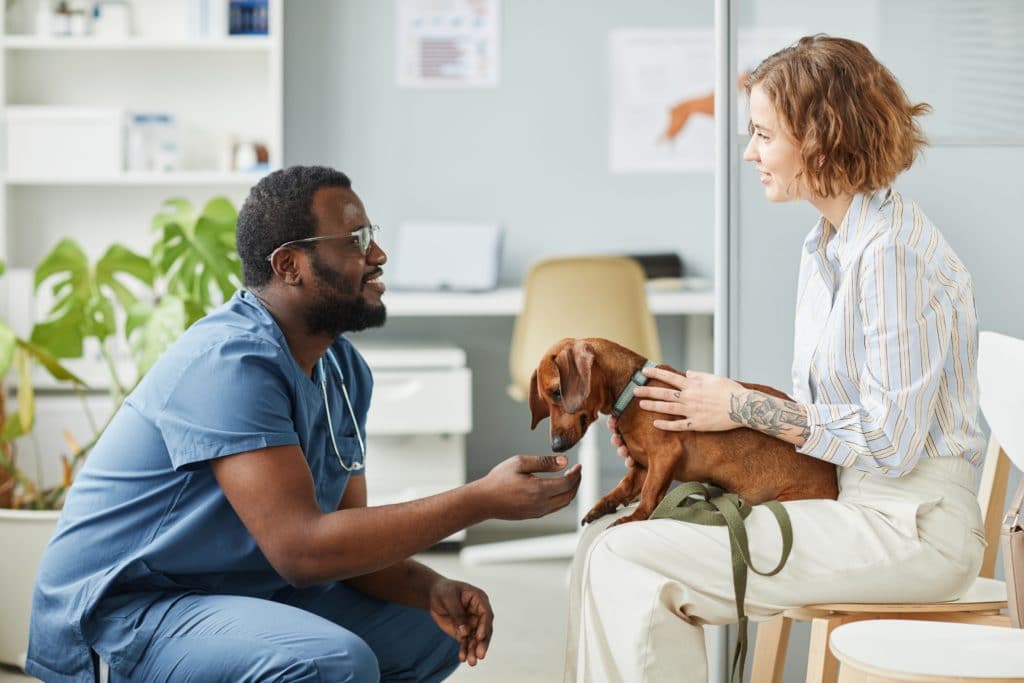 If you are already a profesional, you can share your knowledge, grow your brand and earn revenue.
Promote, sell and educate consumers and retailers about your unique products and services.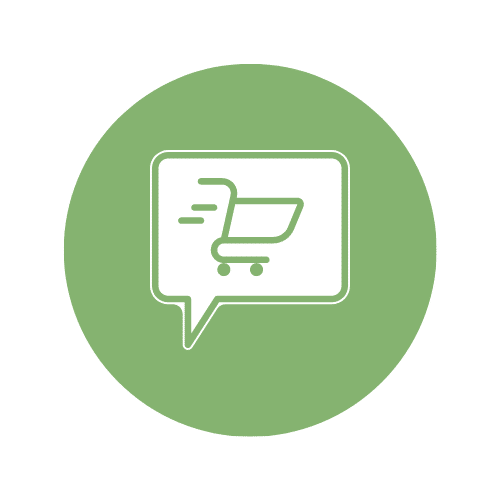 Chance to Win Great Prizes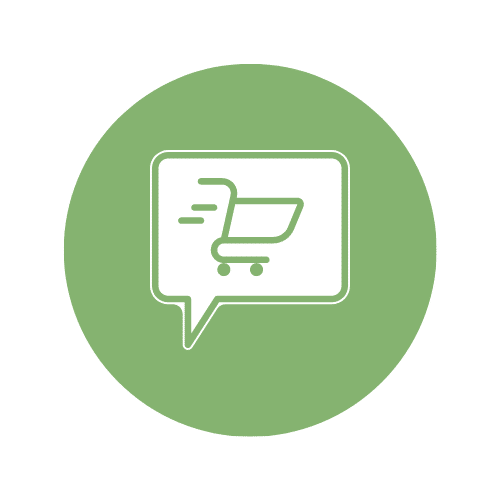 Chance to Win
Great Prizes