Innovative & Trustworthy Pet
Education 24/7/365
Welcome to the Animal Wellness Academy…from the publisher of Animal Wellness (AW) and Equine Wellness (EW) Magazines and Innovative Veterinary Care Journal (IVC). Animal Wellness Academy is an educational platform that delivers only the most reliable and trustworthy pet information whenever you want it. Enjoy video lectures from leading industry experts, product manufacturers, integrative veterinarians, and more. Covering a wide range of regularly updated topics PLUS over 2000 Articles/Blogs/Tips/Studies, it's all now available at one convenient, easy to navigate location.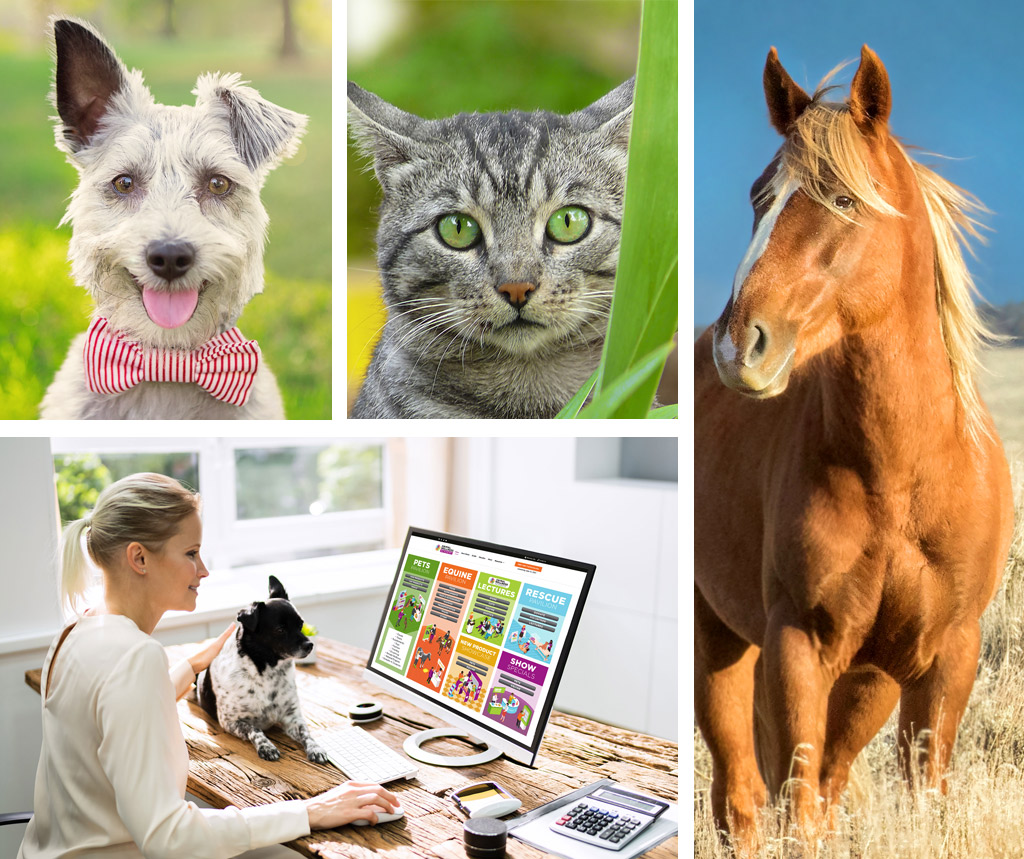 Access the most innovative educational information from the best health & wellness and pet product experts in the industry PLUS earn Animal Wellness Academy certifications. Don't miss the NEW PRODUCT SHOWCASE!
Save on hundreds of amazing products with these exclusive show specials and coupons for both consumer and wholesale retail attendees. Save on foods, treats, natural products, supplements, grooming products, equipment, and more.
As a pet or equine industry expert, we would like to invite you to share your knowledge, grow your brand and earn revenue by helping spread the word about the AW ACADEMY.
FREE Platinum Membership for Lecturer Partners
Promote and sell your best products all year long! AW ACADEMY is the perfect venue to educate consumers and retailers about your unique products and services, as well as make your pitch to distributors. The name of the game is making connections and driving sales!